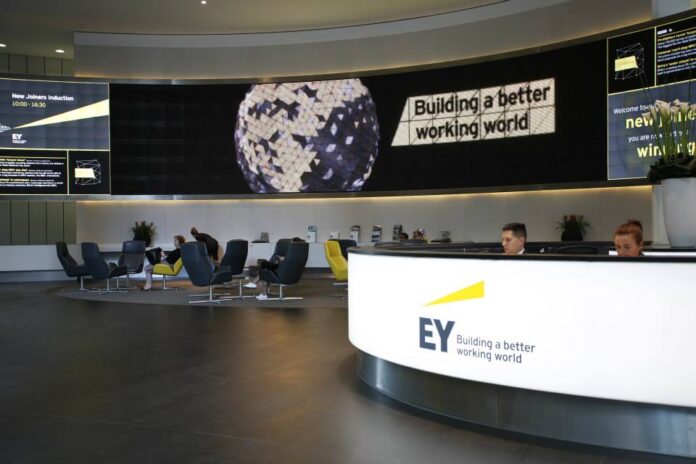 The invention of Blockchain technology can indeed be called one of the most outstanding events of the last century, at least for the crypto earning industry. However, a huge number of companies today turn to well-known developers with a request to improve an existing system. For example, specialists from Big Four are constantly receiving tasks from customers who want to upgrade the existing system and implement in existing products, as well as develop new platforms.
So, representatives of the audit firm Ernst & Young said that they were chosen to provide technological services during the development of the blockchain for the platform specializing in the sale of wine drinks – WiV Technology. Thus, the company hopes to realize a resource that allows users to trade premium drinks with the certified origin and the corresponding cost and quality of the product. It is assumed that the platform will operate with its own crypto money, which will be a means of payment.
It should be noted that there have already been cases when a company tried to use blockchain technology to trade elite wines. However, the new technology will make it possible to implement the process even more qualitatively: now it will become possible not only to get acquainted with the properties of the wine before buying but also to track its origin and transaction history.
In addition to the obvious benefits for the company, she also emphasizes that the new conditions are good for the wine itself and potential buyers: the technology is designed to reduce trading costs and time for processing wine deliveries. WiV Technology CEO Tommy Nordam Jensen spoke as follows:
Fine wine is a fully tradeable asset, and it is vitally important that provenance is protected, because provenance is the only way to prove a wine's true value without actually opening the bottle. Currently, many wine trades often slow to a crawl because the extensive paper trails must be manually checked at every step of the process, massively reducing the potential size of the market.